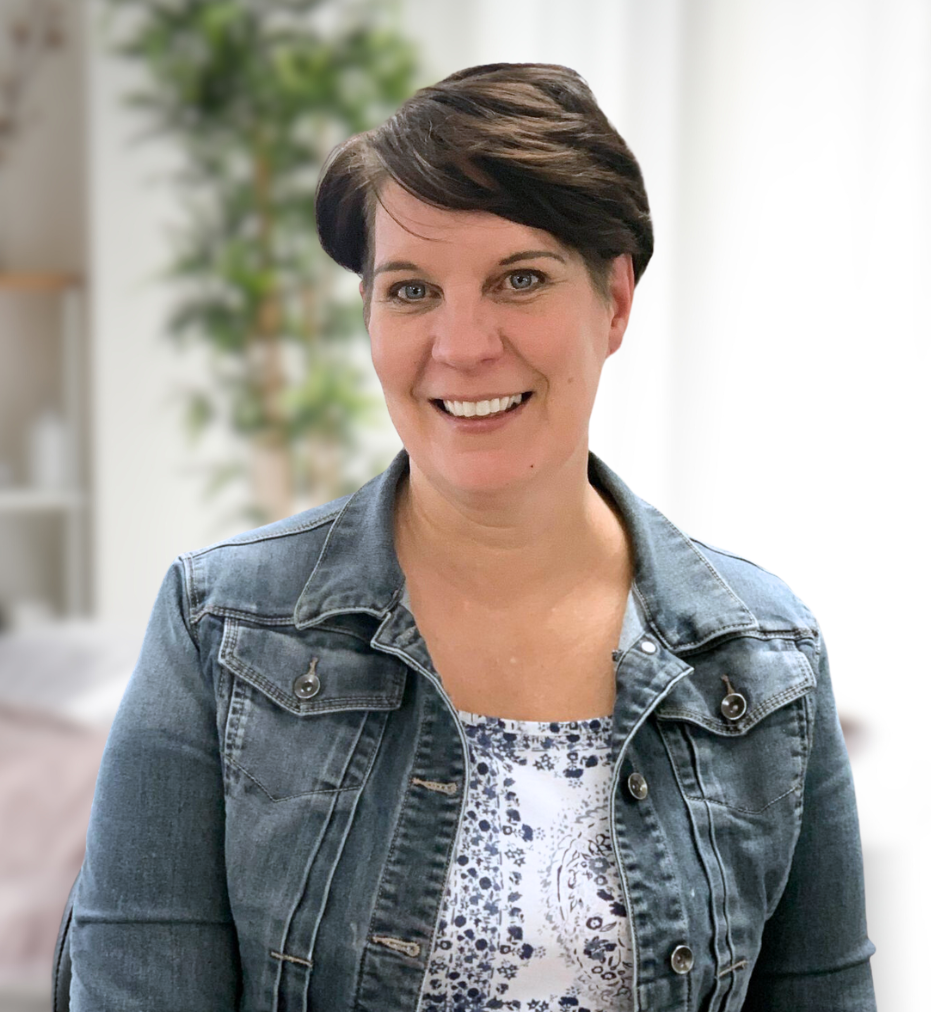 SALON CO-OWNER / COSMETOLOGIST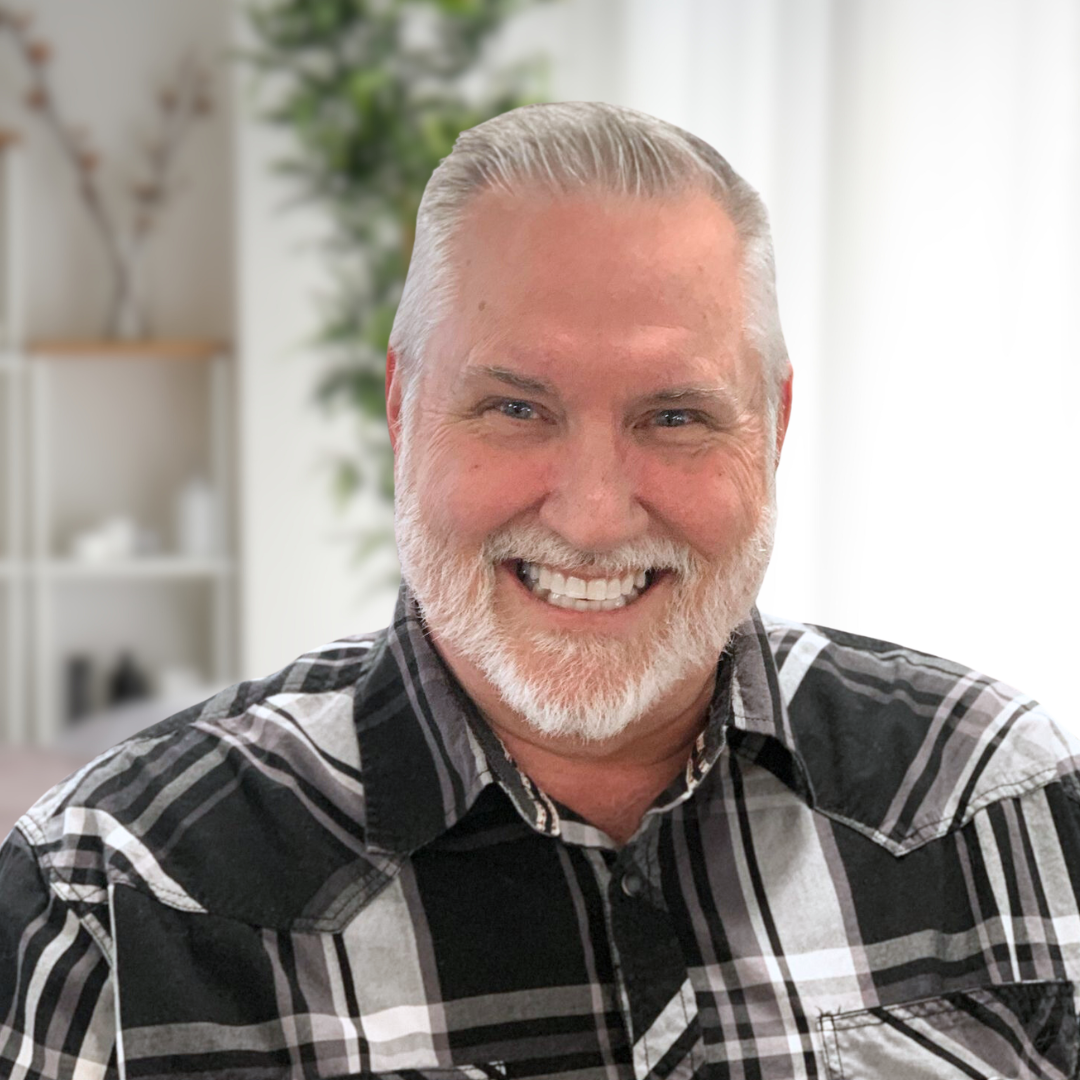 Hi, I'm John. Co-Owner of our family owned and operated Salon. I've been a business owner for over 40 years. At our Salon, I'm in charge of the back office, payroll and all things technical. In January of 2021 Kristine and I took over ownership of the Electric Sun Tanning Salon. Within the first 7 months, our salon was recognized in two major National magazines. 10 Months after taking ownership, we opened a FULL-SERVICE SALON & SPA now known as Electric Sun Salon & Spa.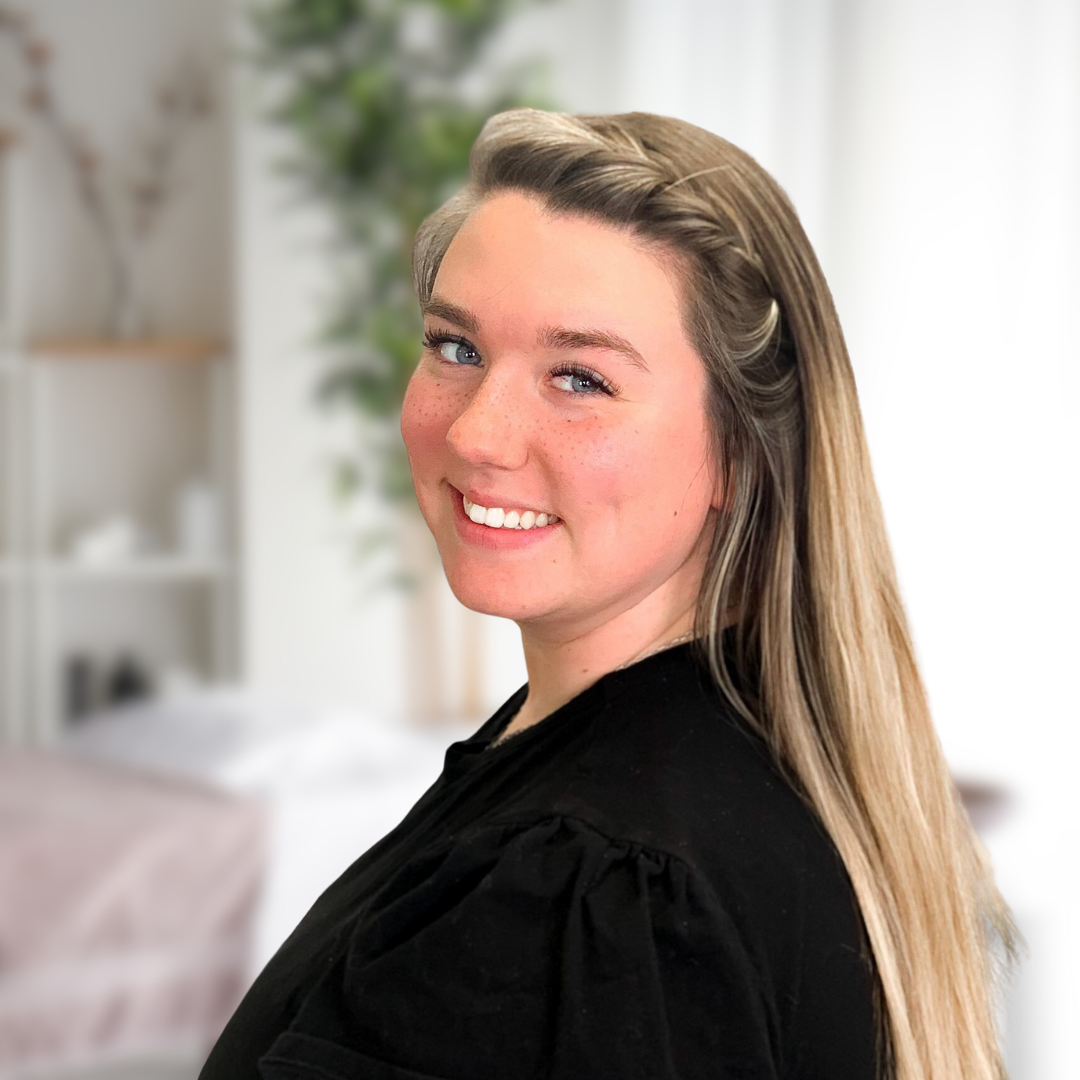 SPA RECEPTIONIST
Hey y'all! I'm Chelsea, and I can't wait to be your new esti bestie! I'm a dog mom and wife, loving my fast paced crazy life! I grew up in Joburg but moved downstate to further my education, but returned soon after marrying my husband who has been a Gaylord local his whole life! Achieving your skincare and lash goals is huge for me, from waking up ready to take on the world to creating a program to jumpstart your skincare journey, I'm here for you! I can't wait to continue my education and grow as an esthetician, with you! Can't wait to see you at the sun soon!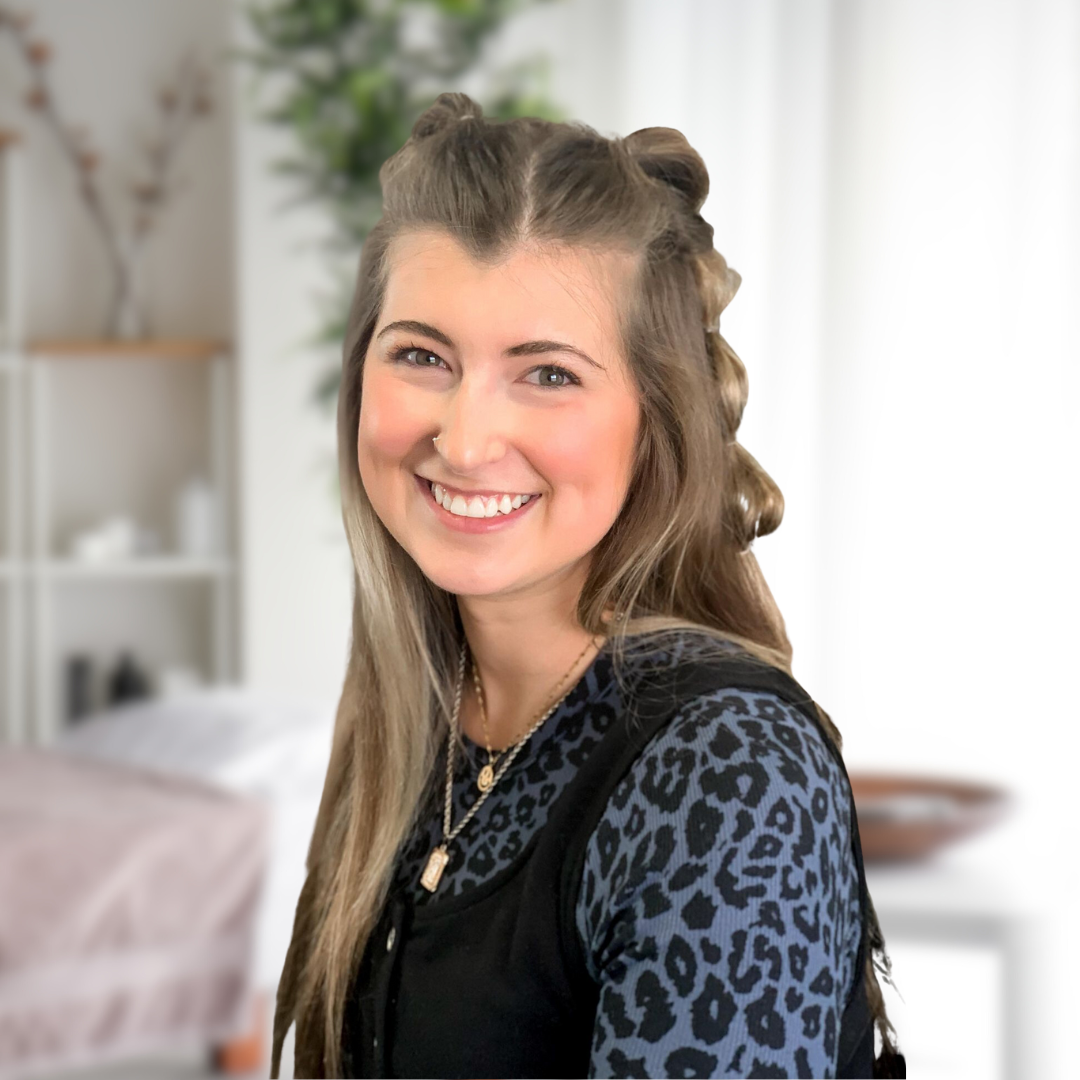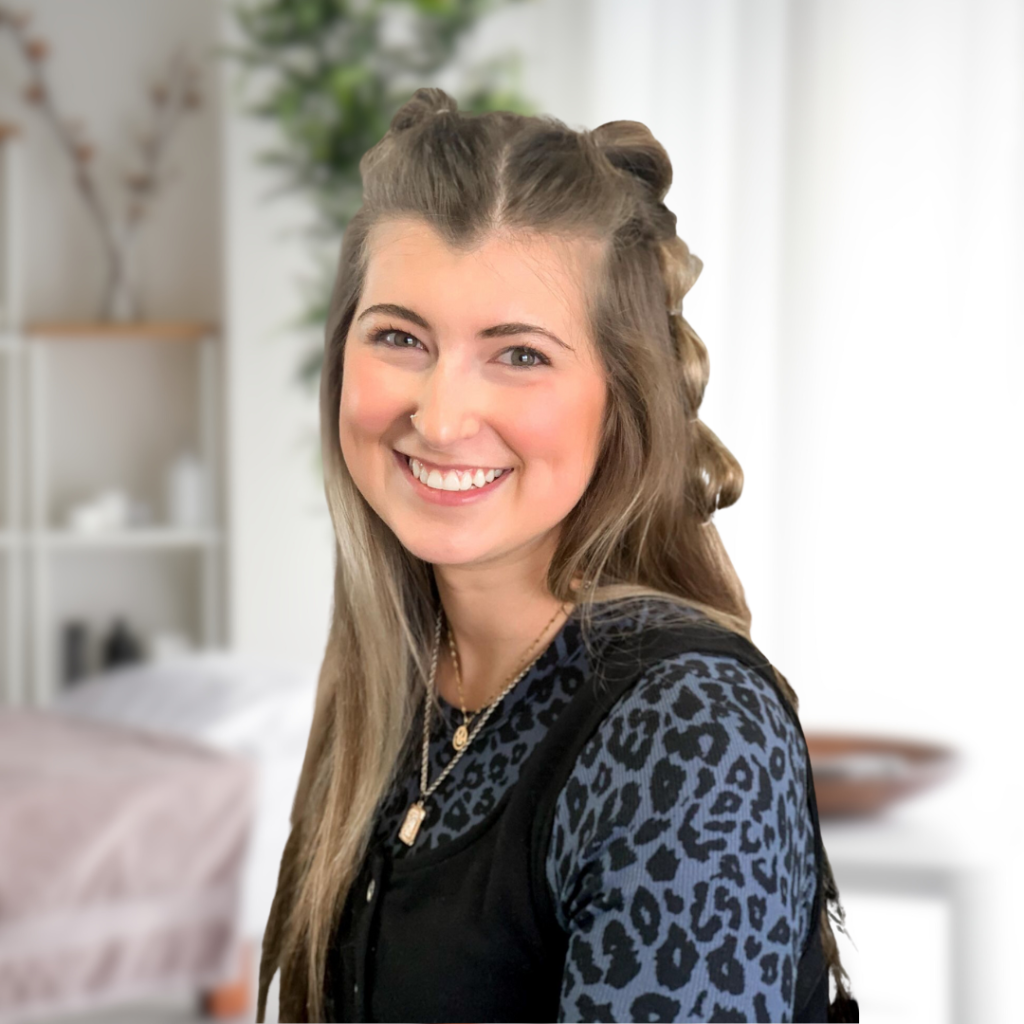 ESTHETICIAN
Hi, I'm Kait!
Many of you may know me as a familiar face in our community, I have worked at an all women's clothing store called Maurices for 6 years! Helping others feel confident and beautiful is the most rewarding part of my job and is the reason why I went after a passion of mine and becoming an Esthetician! I am so excited to make your skin and lash dreams come true.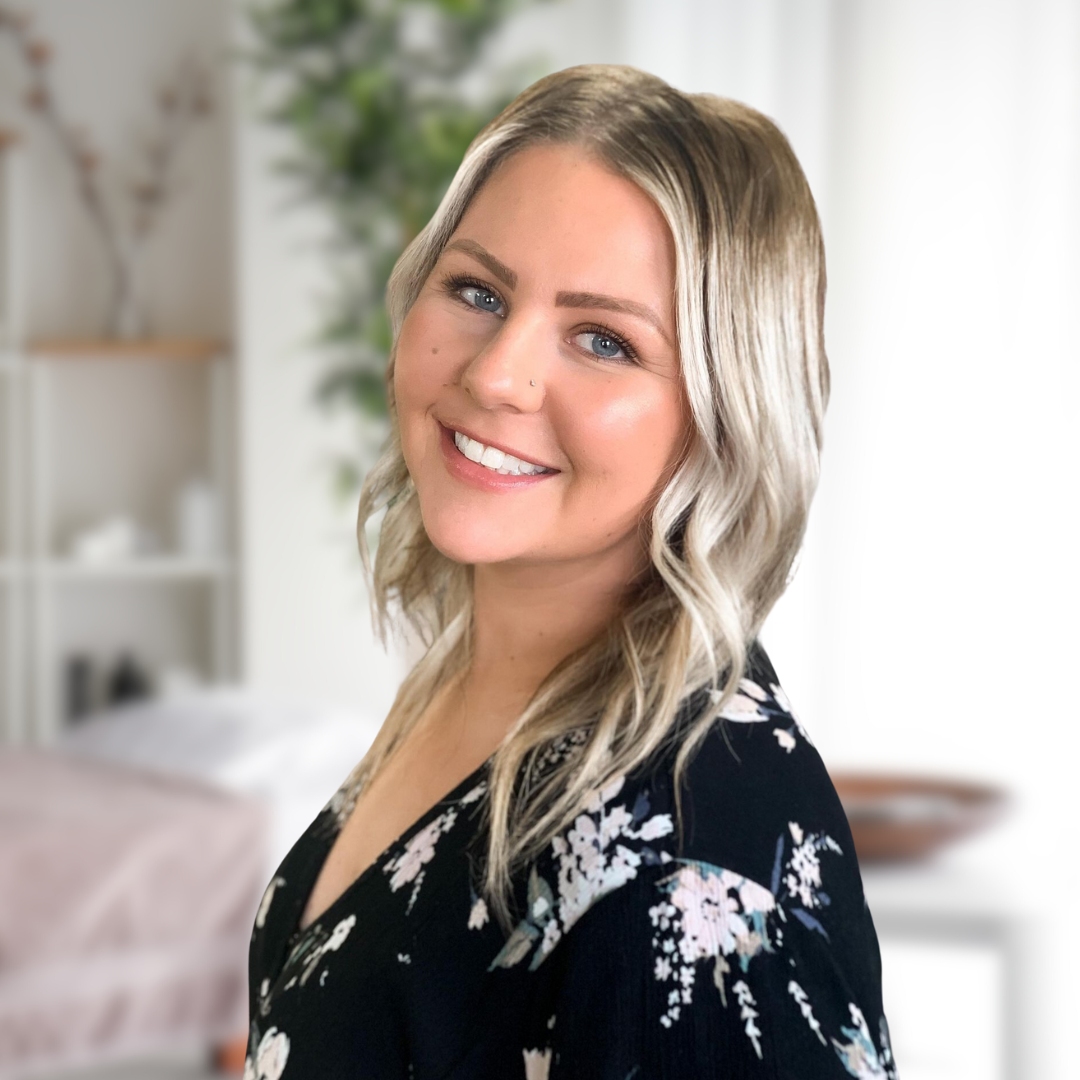 ESTHETICIAN
Hi, I'm Heather!
Everyone deserves to feel beautiful in their own skin and I cannot wait to help others achieve that. My knowledge and skills will continue to grow daily and I'm so ready to pamper you.
I'm so excited to share my new journey with you all so stay tuned!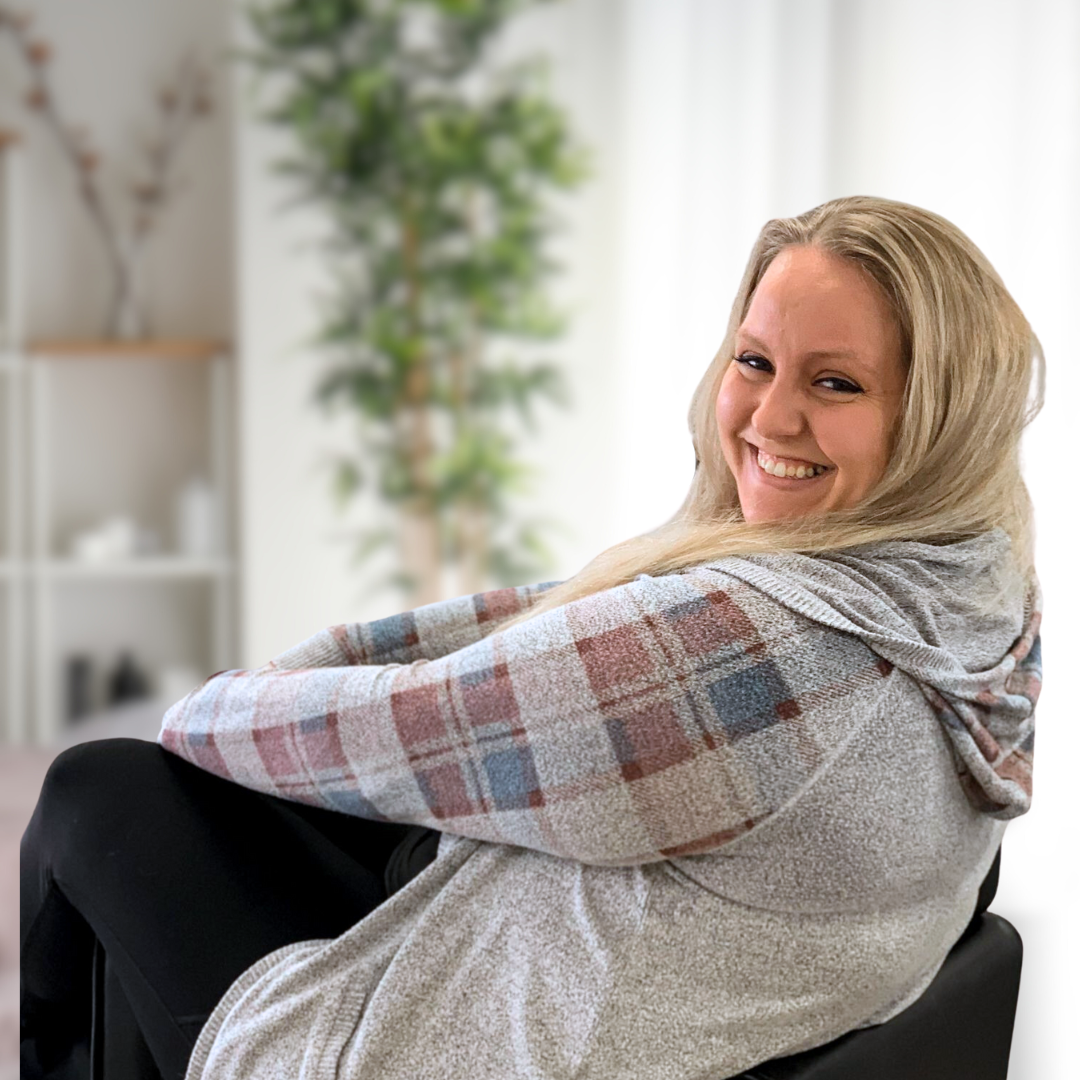 MASSAGE THERAPIST
Brandi Ketchum is a new massage therapist with a thirst to learn more, already committing to her continuing education. Brandi studied massage therapy at the Mind and Body Institute of Traverse City. She really enjoyings finding ways to help people heal, and find relief with massage. It has become her passion.
Brandi offers, General relaxation massage, Therapeutic massage, Lymphatic drainage, reflexology, & facilitated stretching.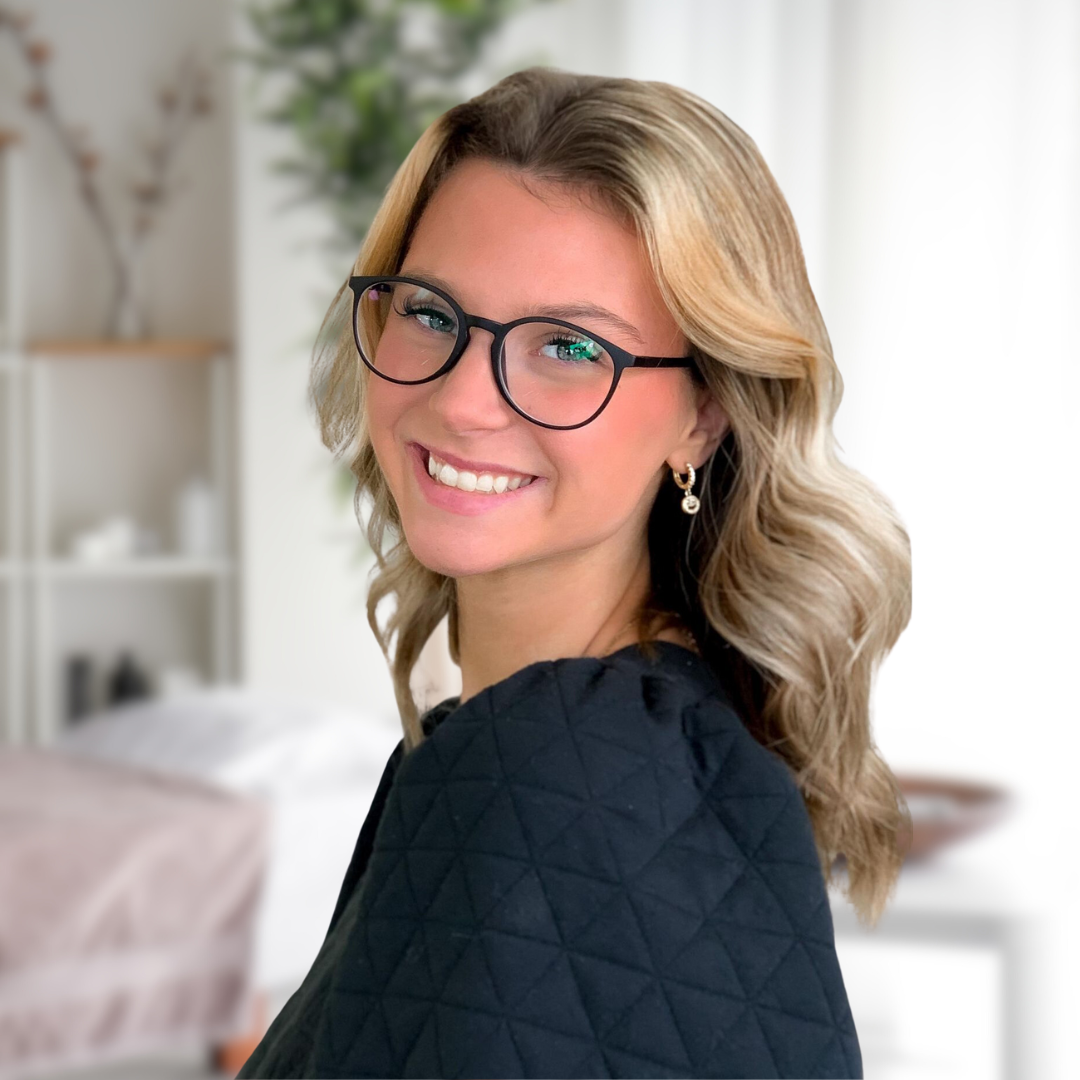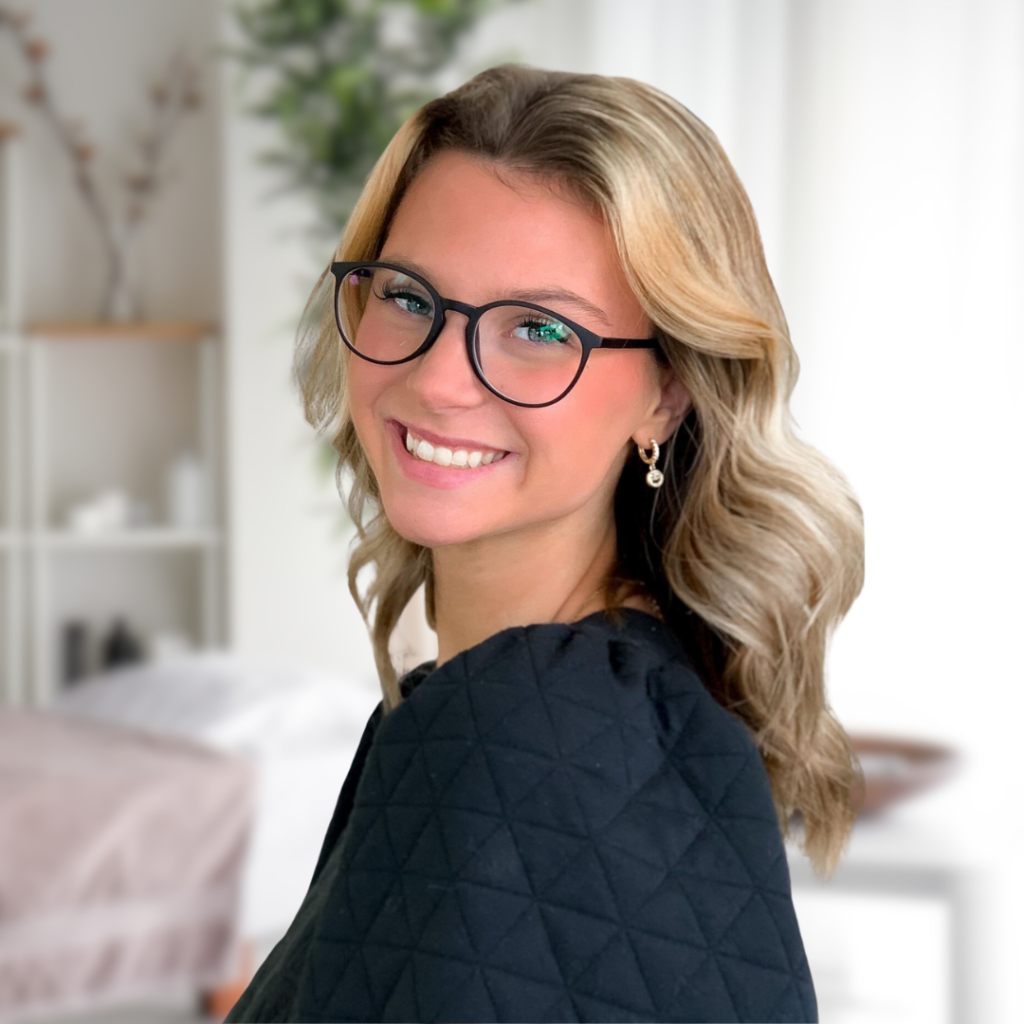 NAIL TECHNICIAN APPRENTICE & CONTENT CREATION
Hi there, I'm Emylee!
You may see me around the salon getting content of our beautiful clients & service providers. Recently, I have made the decision to take on a nail technician apprenticeship! I have always LOVED everything beauty/self care and I cannot wait to be a part of making someone feel confident. I am so excited to take on this career and be your go-to nail gal!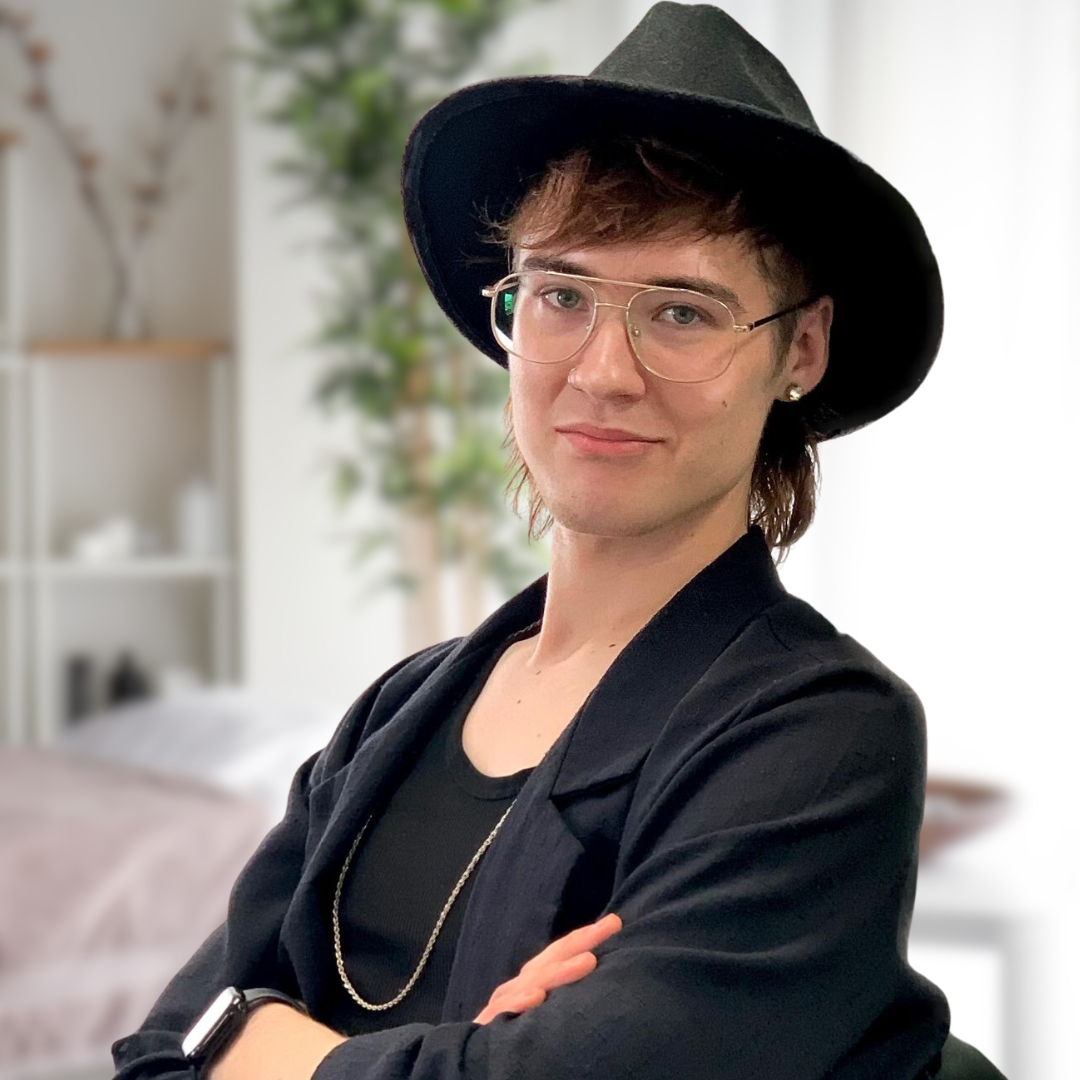 COSMETOLOGIST
Hi, I'm Jared! Every day is a new experience, and I'm always eager to see what opportunities float into my chair. In 2019, I began my career as a Salon Coordinator, and I fell in love. Humans are more similar to our feathered friends than I'd realized; we enjoy decorating our bodies and nests, and each of us have a creative freedom which I've developed a passion to nourish. Thriving in the world of beauty lends me a chance to work my creative muscles through self expression and collaboration. Likewise, I believe you have an inherent right to experiment with your look, and I am skilled and ready to help you! As a graduate of an apprenticeship, rather than conventional schooling, I've learned valuable techniques to truly serve you unique experience. I'm best known for my ability to welcome change with eager arms, so if you're craving one, I'll be your guru!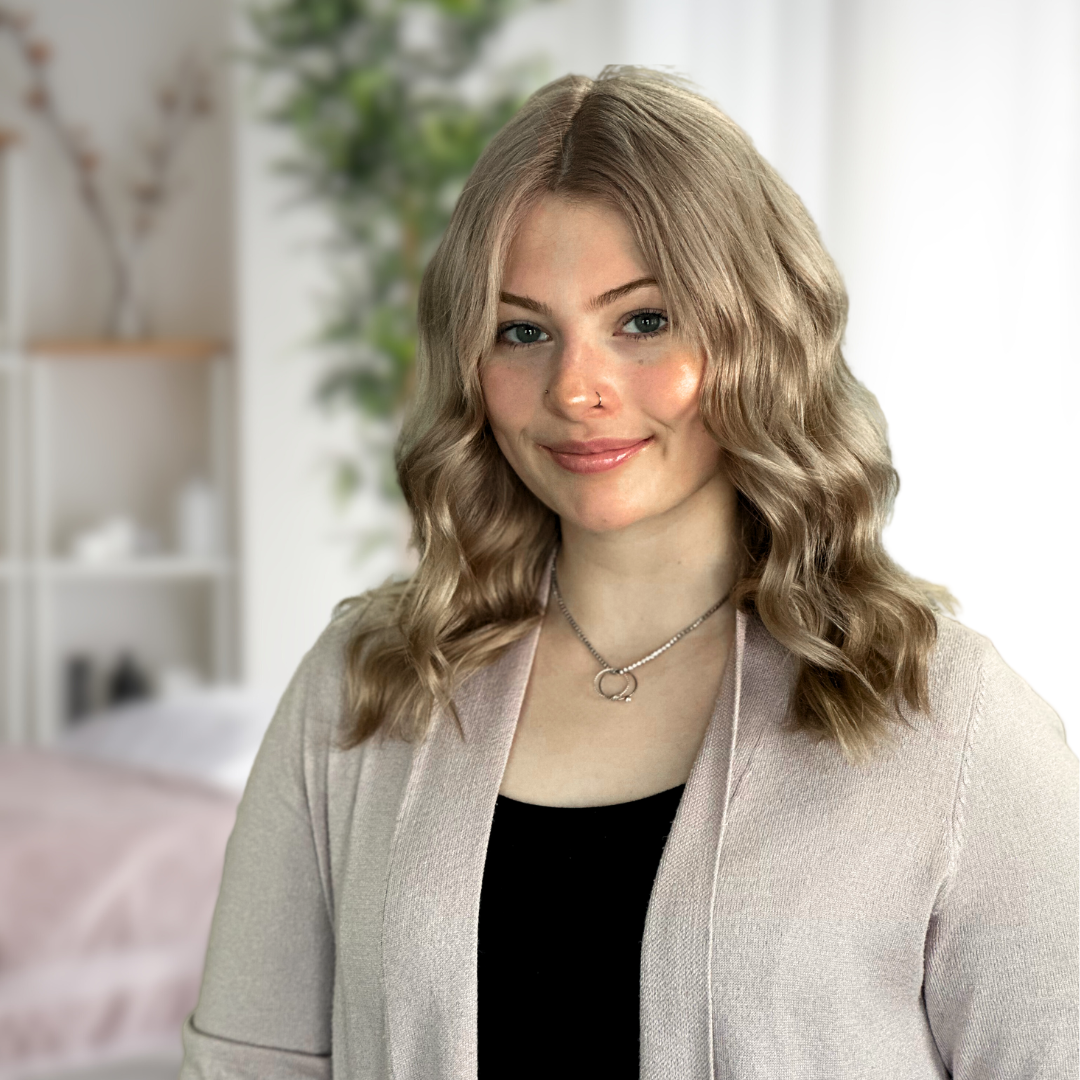 COSMETOLOGIST
Hi I'm Rhianna, I am a 2023 graduate from kirtland community college of cosmetology. I have always loved helping everyone feel beautiful inside and out! If I'm not in the salon I spend my time with my sweet baby Aurora. I cannot wait to meet you and make your dream hair come true!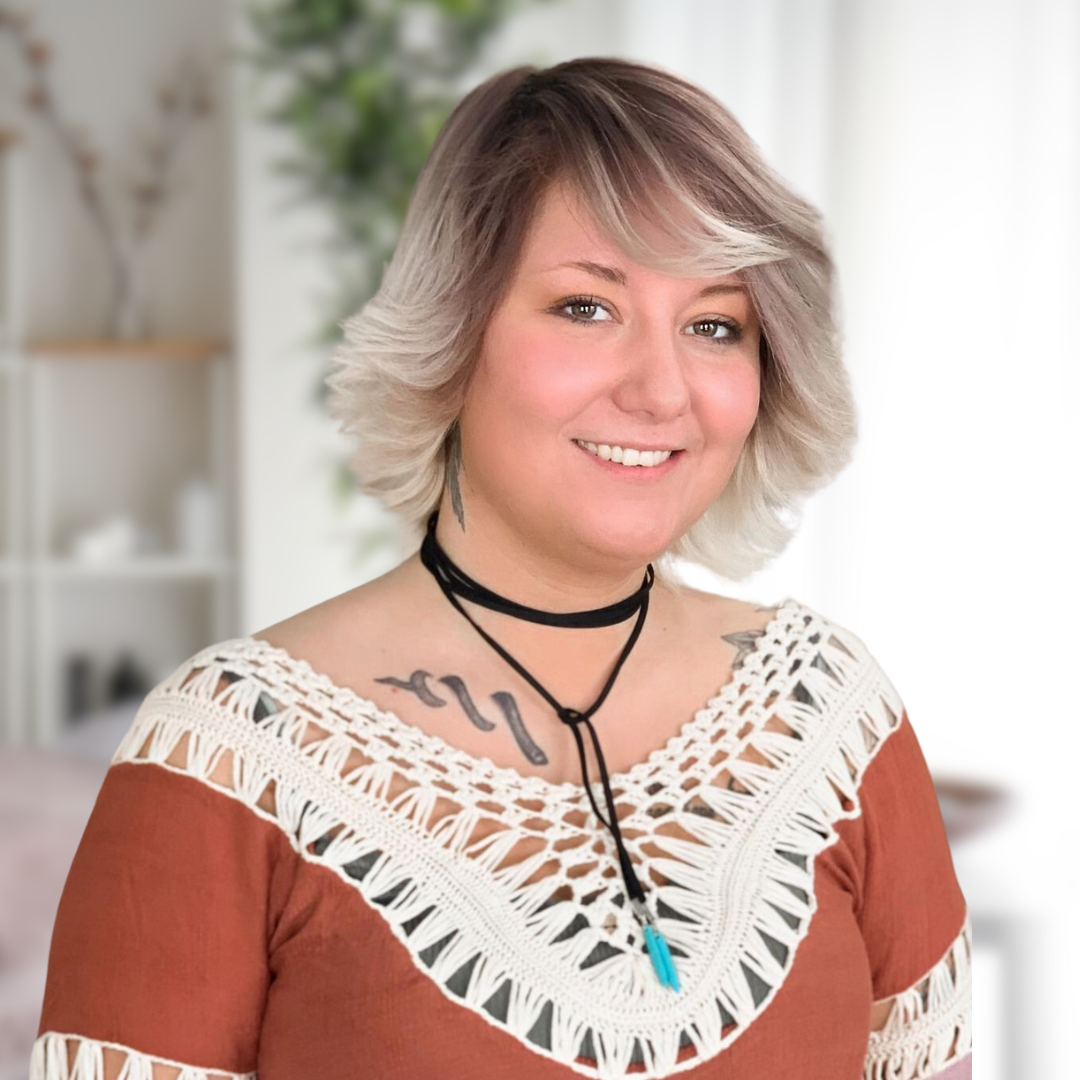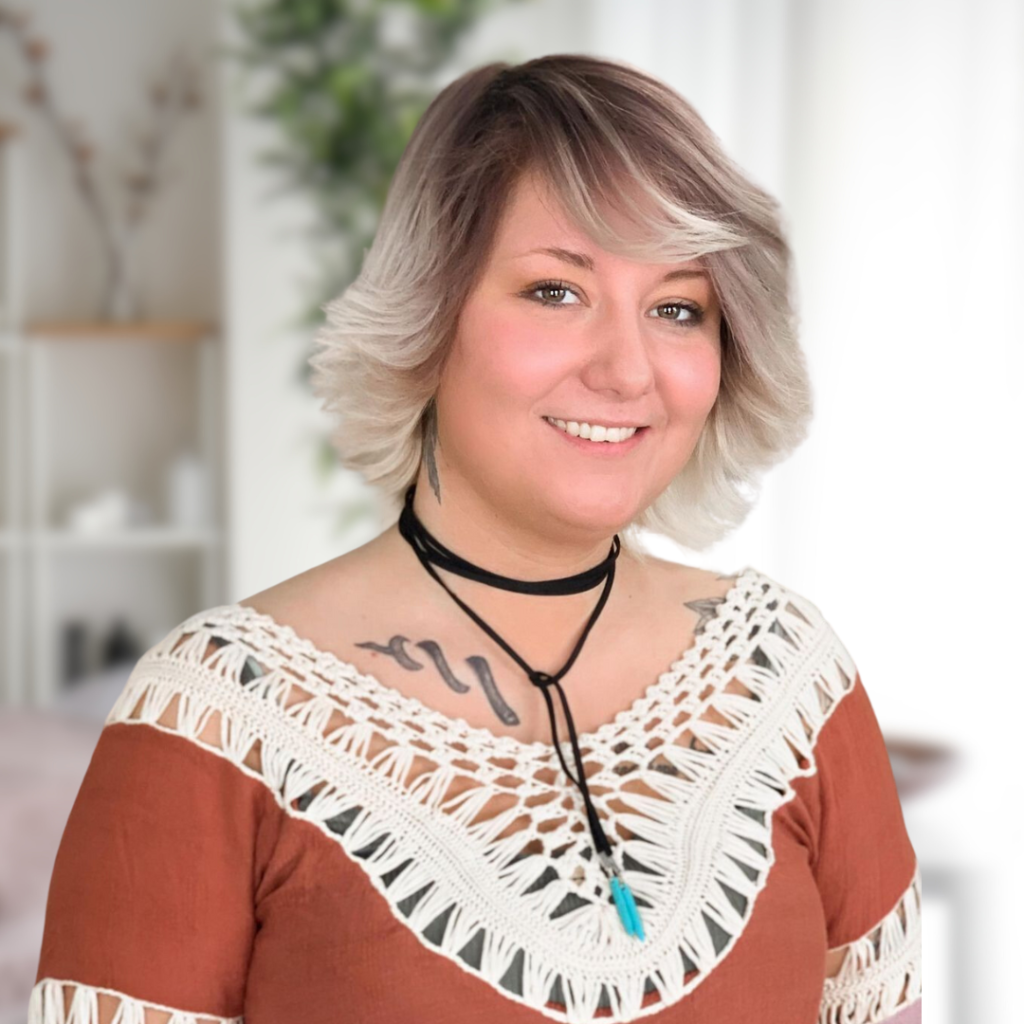 NAIL TECHNICIAN APPRENTICE & TANNING SALON RECEPTIONIST
Hey there lovely's! I'm Jade and I am a Nail Technician Apprentice, Spray-Tan Tech, and a part-time Tanning Receptionist with a passion for skin care. I'm excited to be venturing into my nail tech license. I believe that healthy skin is the foundation of a confident and beautiful you, and my goal is to help my clients achieve just that. Whether you're looking for a quick spray tan or a relaxing nail service, I'm here to provide a personalized experience that meets your unique needs. With a background in tanning, I also love to help my clients find the perfect tan. When I'm not in the Spa, you can find me at the tanning reception desk, where I'm always happy to help you find the perfect tan. I'm so excited to help you look and feel your best!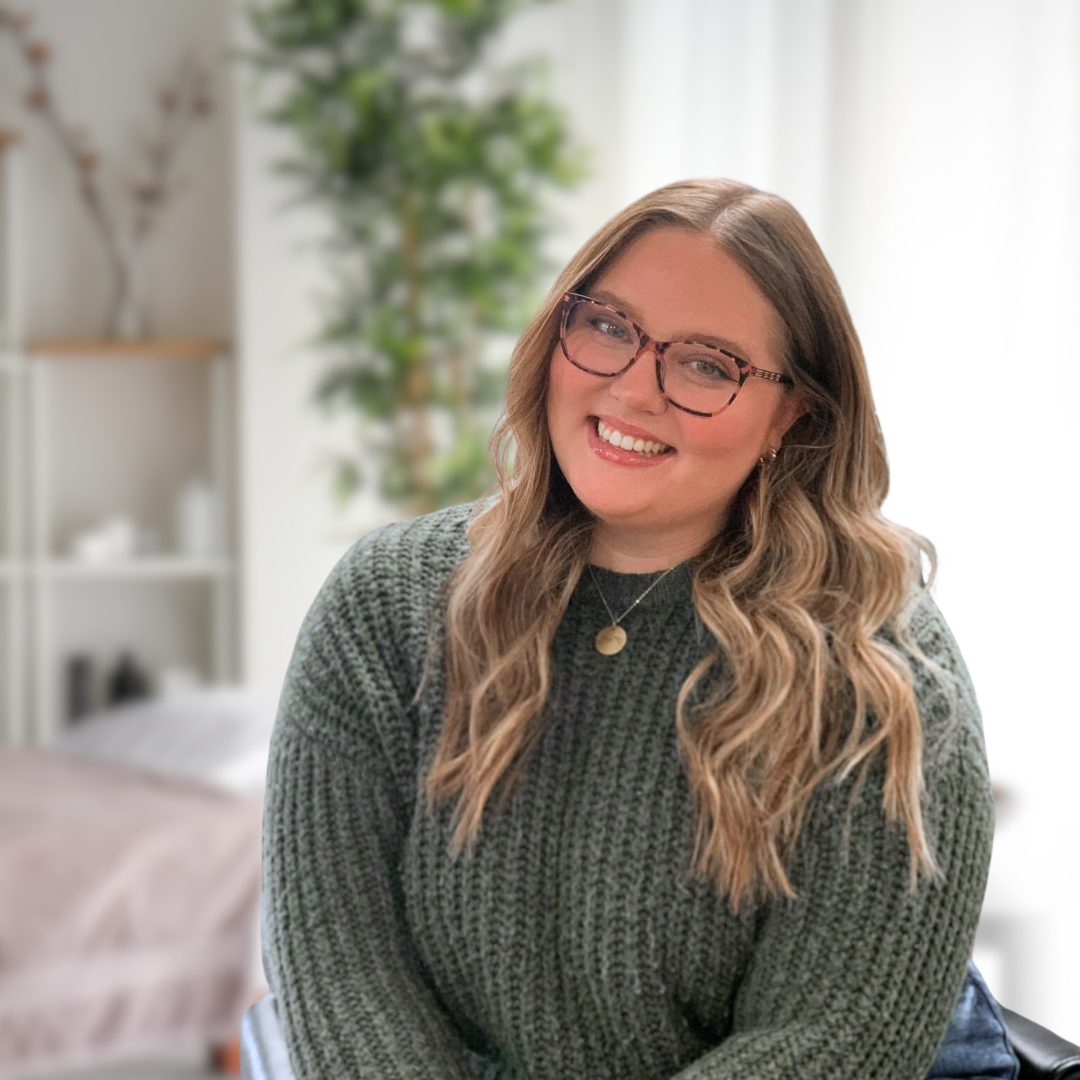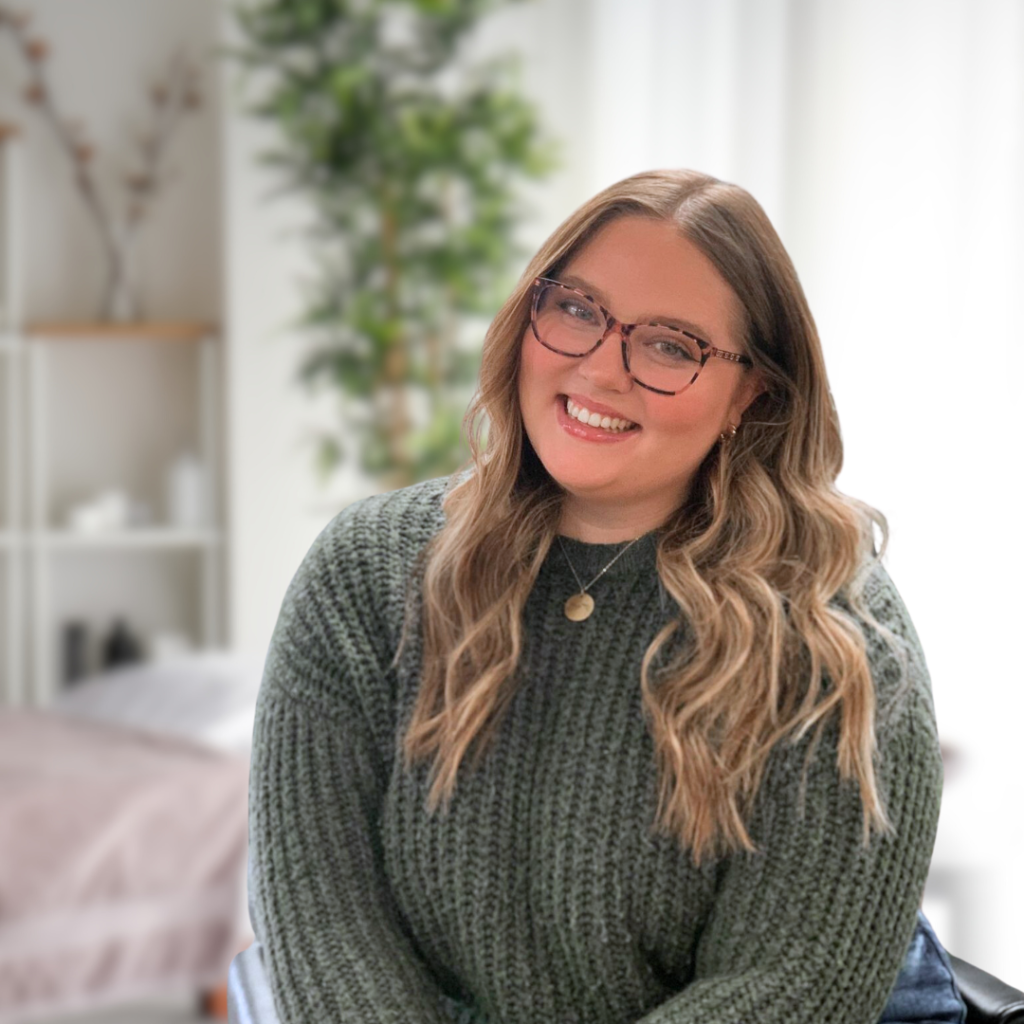 TANNING SALON RECEPTIONIST
Hello everyone I'm Rayann, I am so excited to get you to looking and feeling your absolute best. I am a born and raised Northern Michigan girly but in 2022 I moved to Florida to start my education in massage therapy and esthetician at Florida Academy of Fort Myers! Now I am back, currently working on the tanning salon side but soon will be moving over to the spa side doing massage therapy & esthetics. Anything you need from a hot stone or cupping massage to a basic facial, I'm your girl!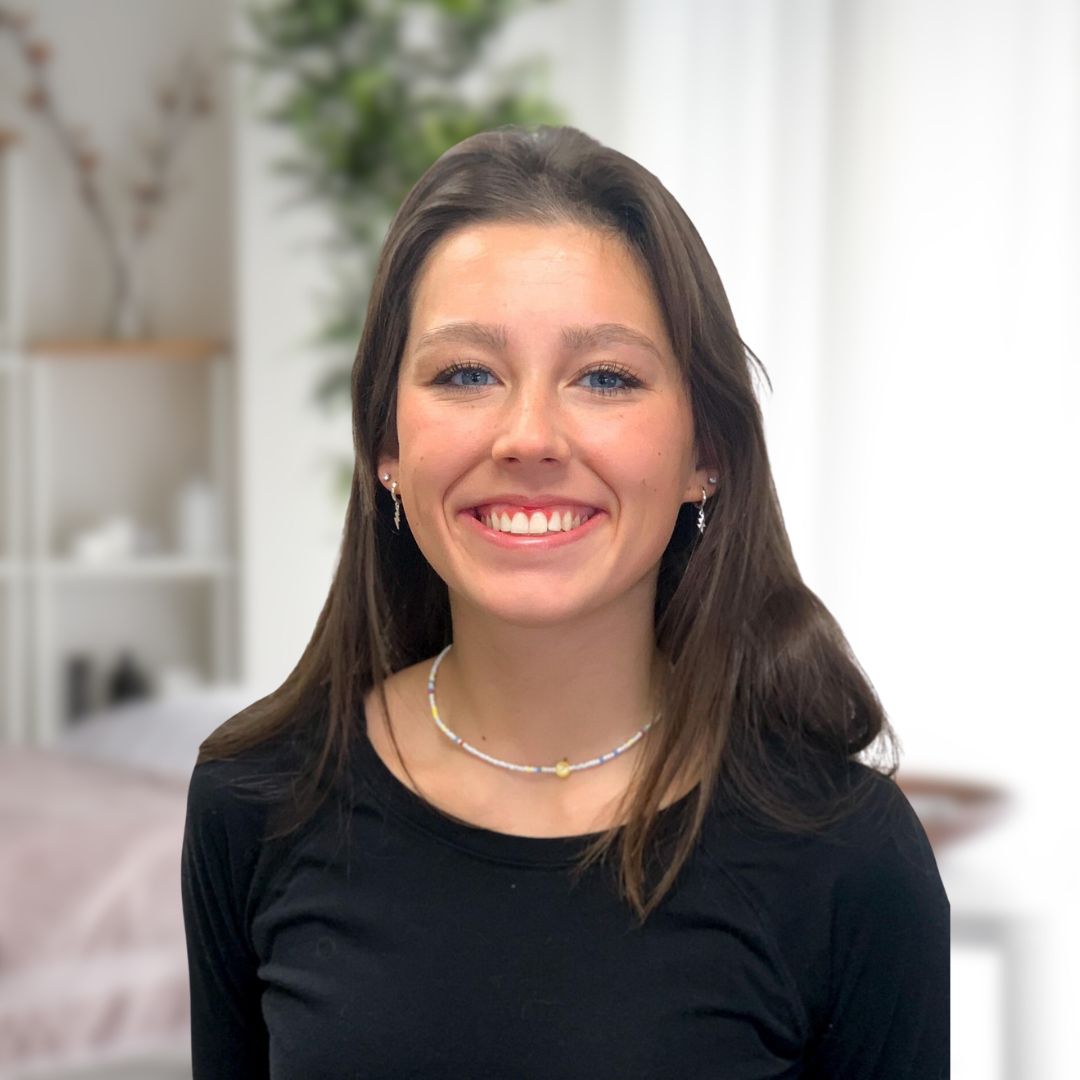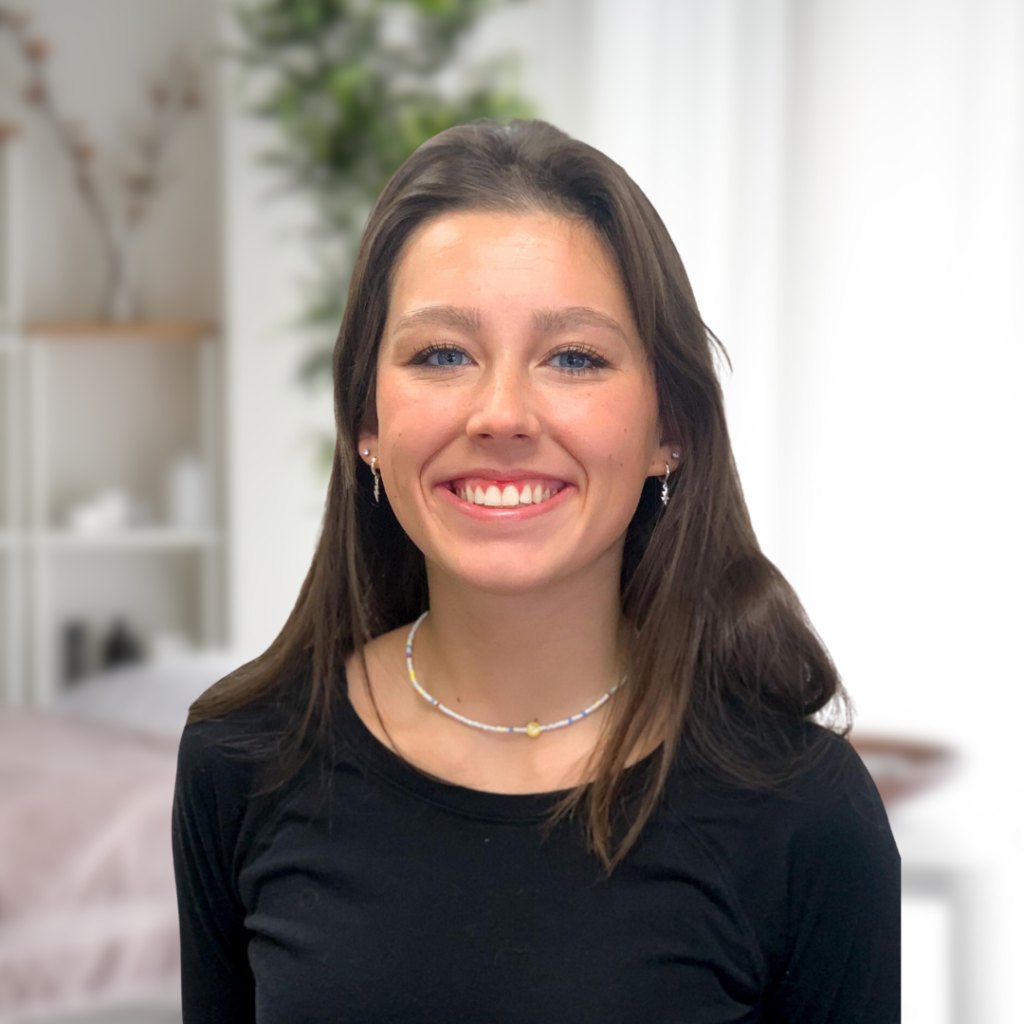 TANNING SALON RECEPTIONIST
Hi everyone! My name is Isabelle! I work as a receptionist for the tanning salon. Feel free to ask me any questions about your tanning needs, I'm here to help you feel confident and look sun-kissed! When I'm not working, I'm usually at school. I am a senior at Johannesburg-Lewiston high school and I'm attending Alma College in the fall!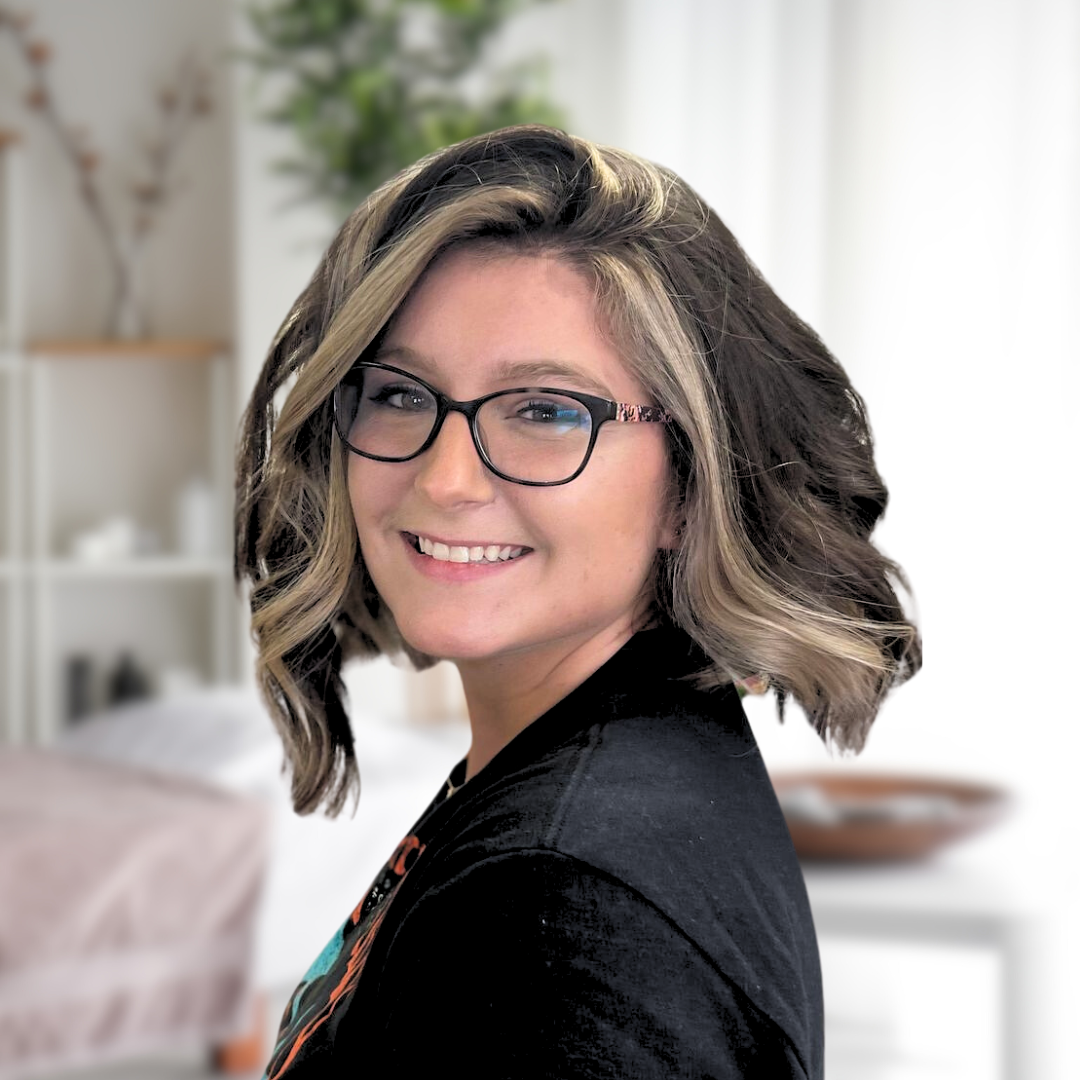 TANNING SALON RECEPTIONIST
Hi! I'm faith and I've been with the sun since 2017! I have two amazing kiddos at home that keep me VERY busy outside of work and I love to bake whenever I'm given the chance! Can't wait to see your smiling face in the salon soon! 🤍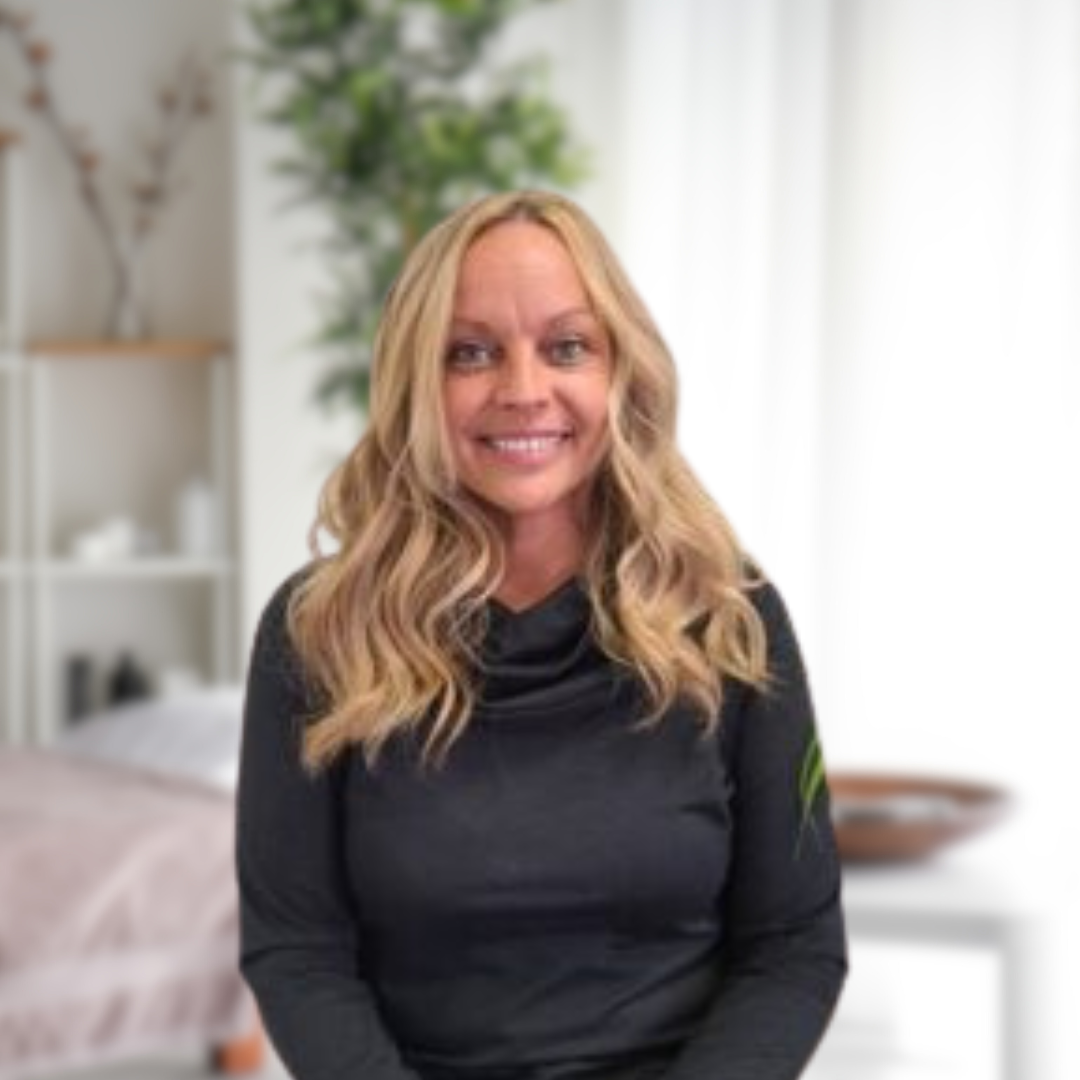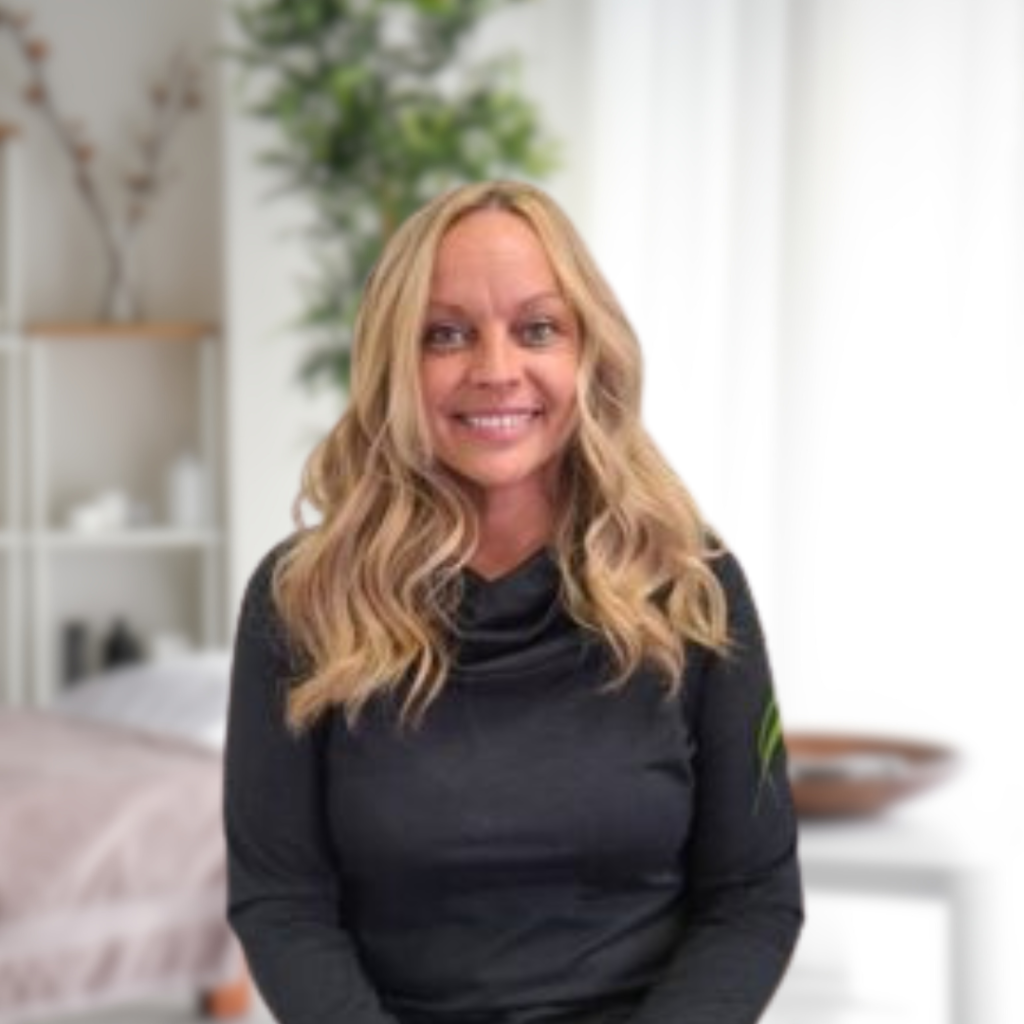 TANNING SALON RECEPTIONIST