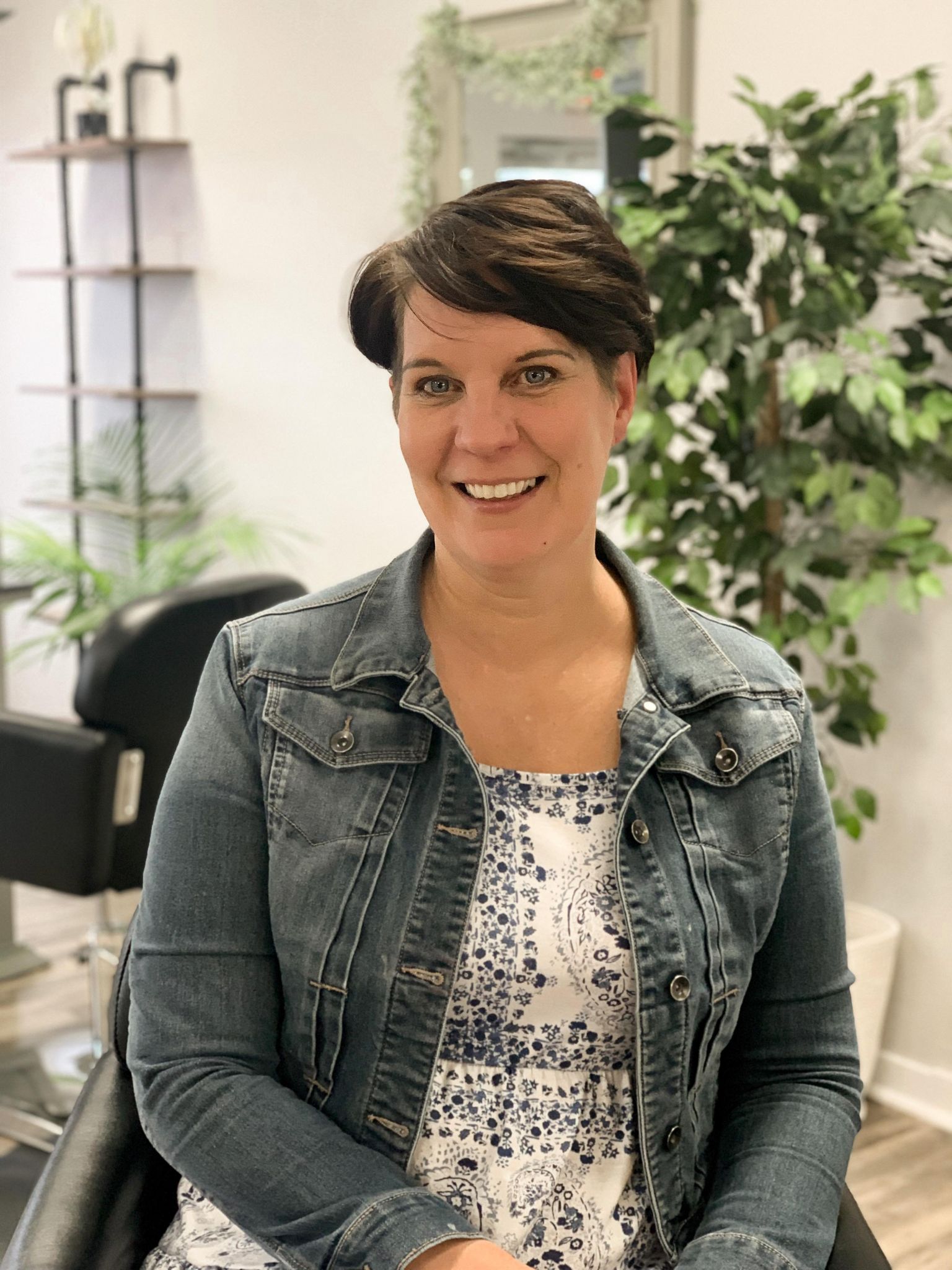 Salon Co-Owner / Cosmetologist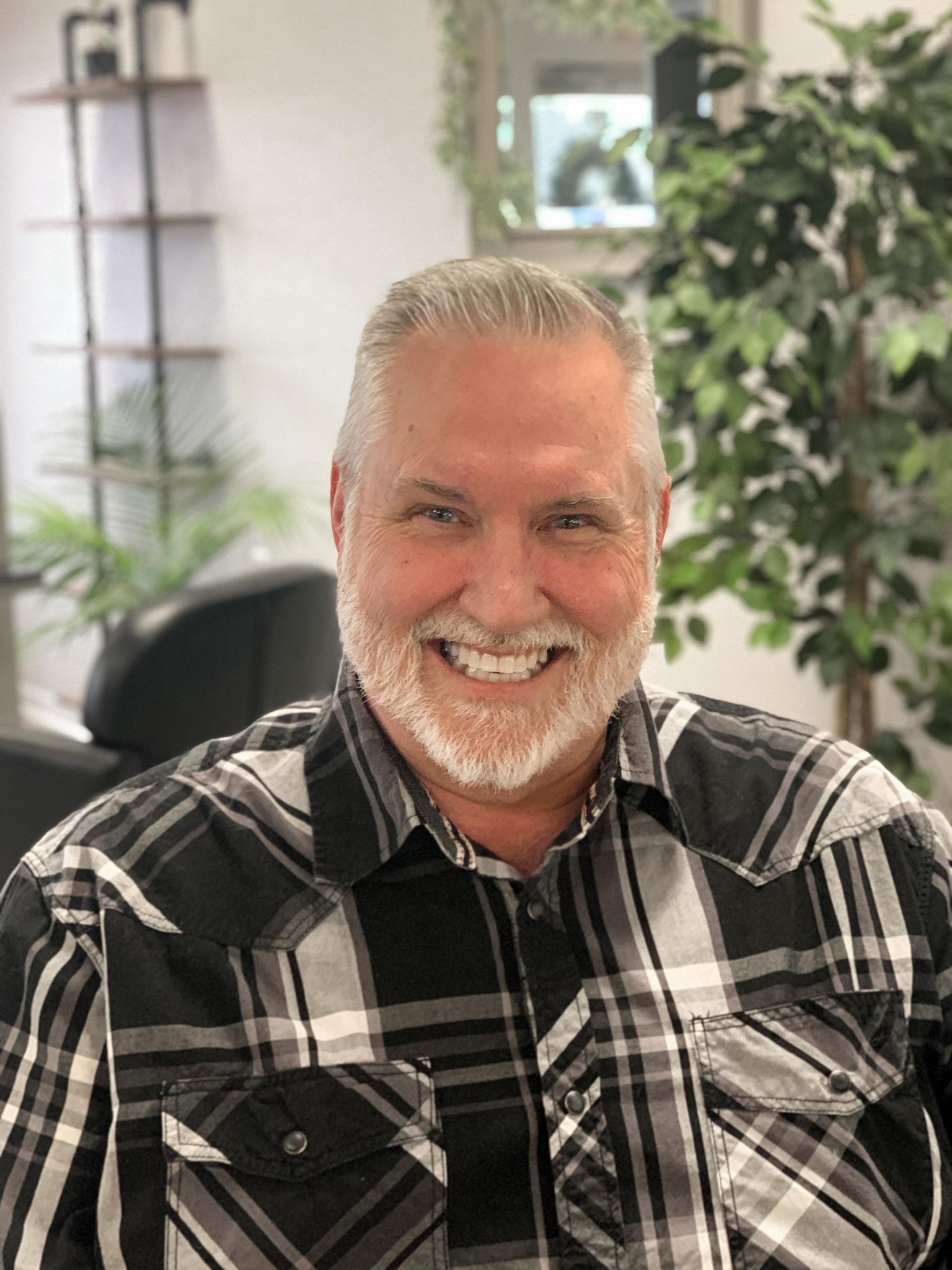 Hi, I'm John. Co-Owner of our family owned and operated Salon. I've been a business owner for over 40 years. At our Salon, I'm in charge of the back office, payroll and all things technical. In January of 2021 Kristine and I took over ownership of the Electric Sun Tanning Salon. Within the first 7 months, our salon was recognized in two major National magazines. 10 Months after taking ownership, we opened a FULL-SERVICE SALON & SPA now known as Electric Sun Salon & Spa. Father of 4 wonderful children (all grown now LOL) 4 step children and 4 grand children. I'm also the Procurement Manager for a Large Apparel company here in Gaylord. I moved from Mt. Clemens to beautiful Gaylord in the summer of 1986. When I'm not working, my wife Kristine (Co-Owner) and I love camping, car shows and just spending time with our kids and grandkids.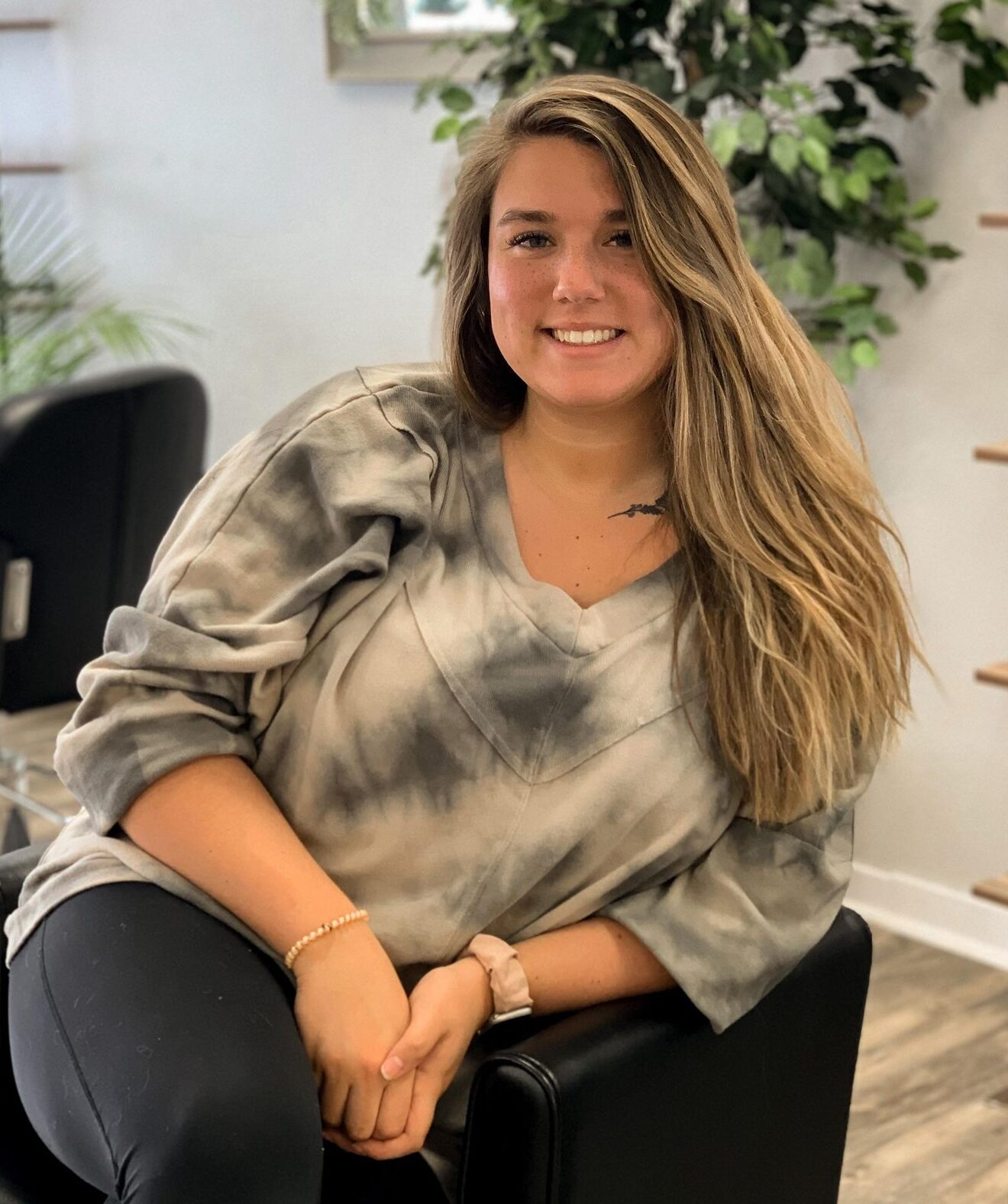 Chelsea Rammage-Tarbutton
Spa Receptionist / Esthetics Apprentice
Hey y'all! I'm Chelsea, and I can't wait to be your new esti bestie! I'm a dog mom and wife, loving my fast paced crazy life! I grew up in Joburg but moved downstate to further my education, but returned soon after marrying my husband who has been a Gaylord local his whole life! Achieving your skincare and lash goals is huge for me, from waking up ready to take on the world to creating a program to jumpstart your skincare journey, I'm here for you! I can't wait to continue my education and grow as an esthetician, with you! Can't wait to see you at the sun soon!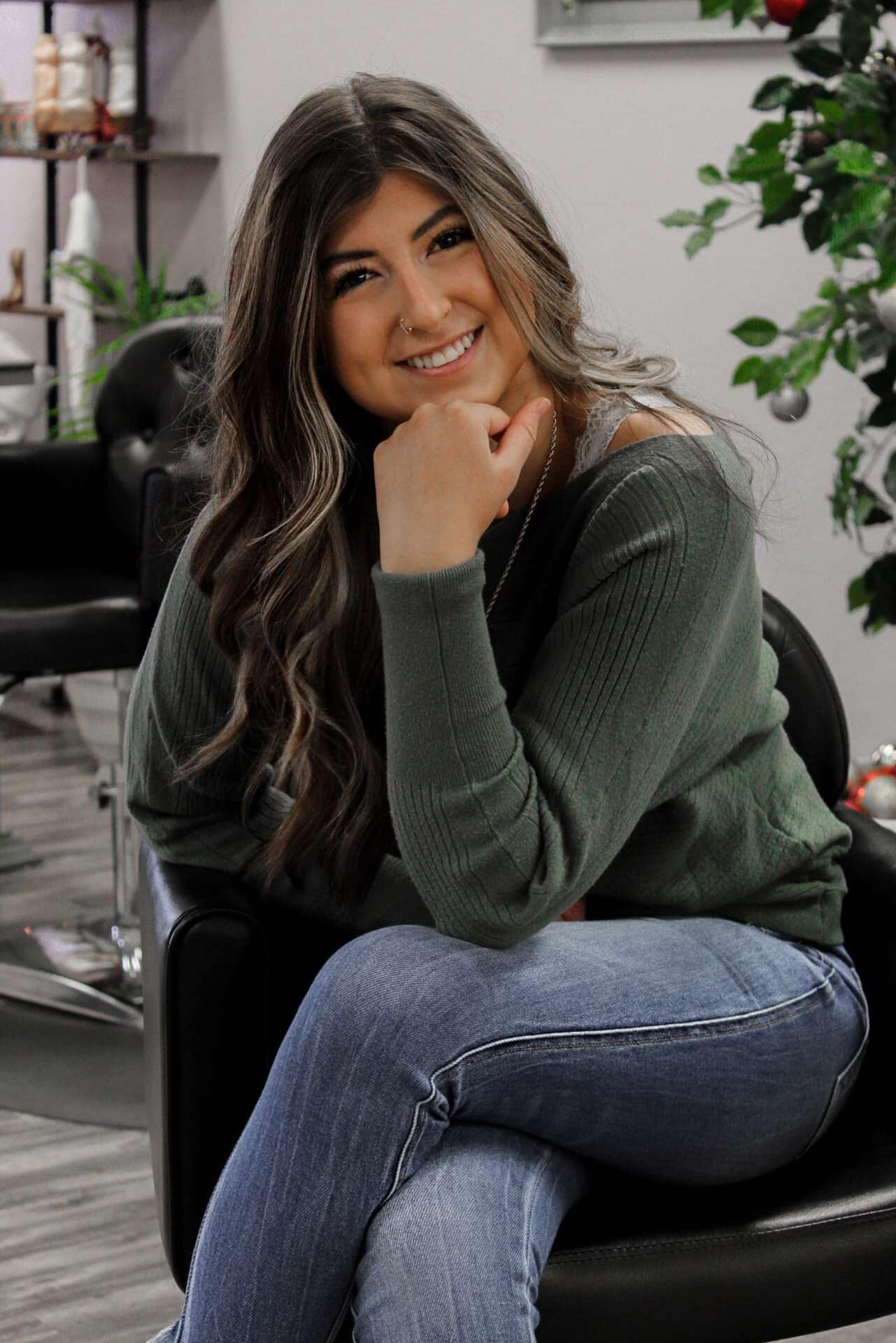 Esthetician
Hi, I'm Kait!
Many of you may know me as a familiar face in our community, I have worked at an all women's clothing store called Maurices for 6 years! Helping others feel confident and beautiful is the most rewarding part of my job and is the reason why I went after a passion of mine and becoming an Esthetician! I am so excited to make your skin and lash dreams come true.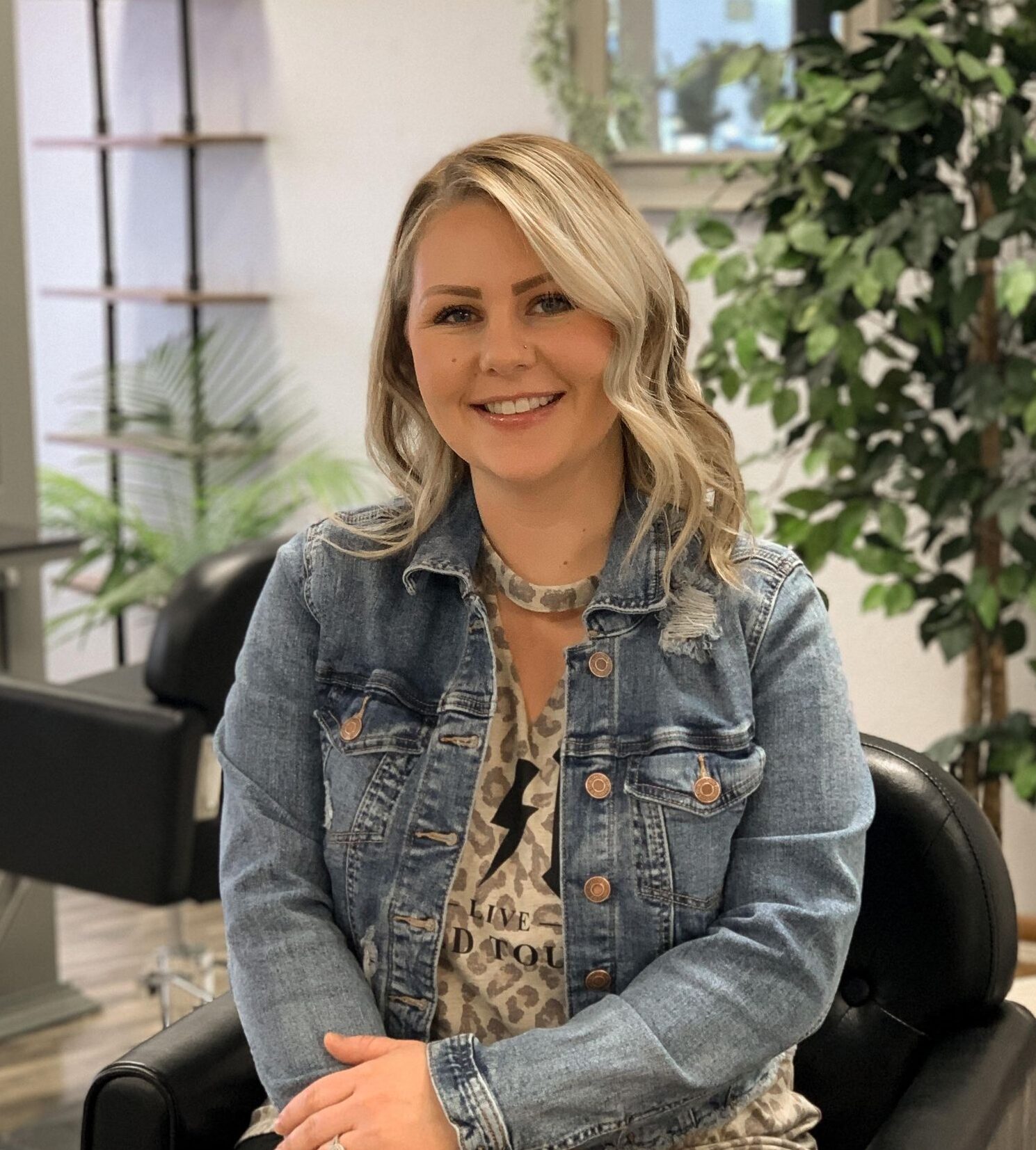 Esthetician
Hi, I'm Heather!
Everyone deserves to feel beautiful in their own skin and I cannot wait to help others achieve that. My knowledge and skills will continue to grow daily and I'm so ready to pamper you.
I'm so excited to share my new journey with you all so stay tuned!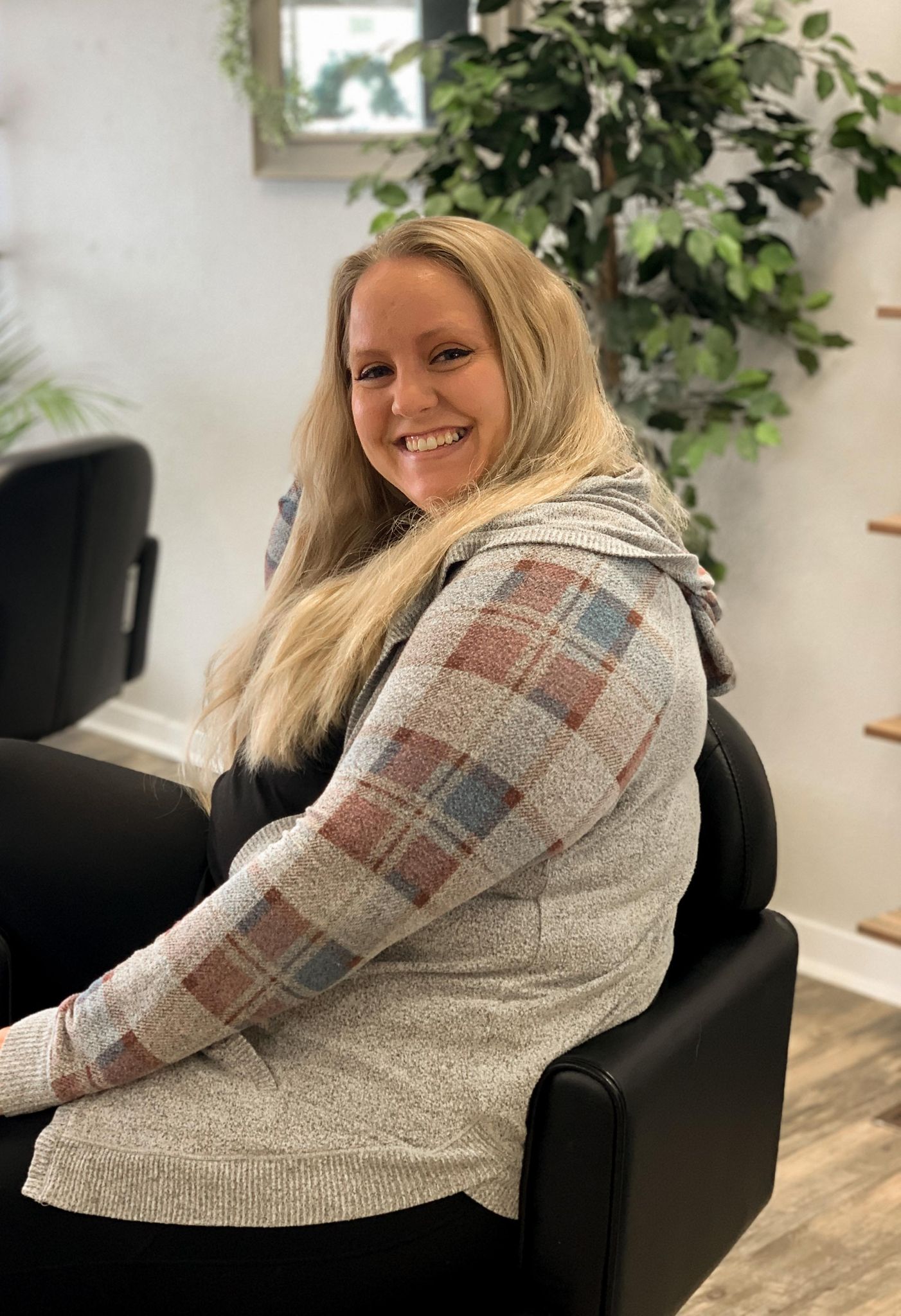 Massage Therapist
Brandi Ketchum is a new massage therapist with a thirst to learn more, already committing to her continuing education. Brandi studied massage therapy at the Mind and Body Institute of Traverse City. She really enjoyings finding ways to help people heal, and find relief with massage. It has become her passion.
Brandi offers, General relaxation massage, Therapeutic massage, Lymphatic drainage, reflexology, & facilitated stretching.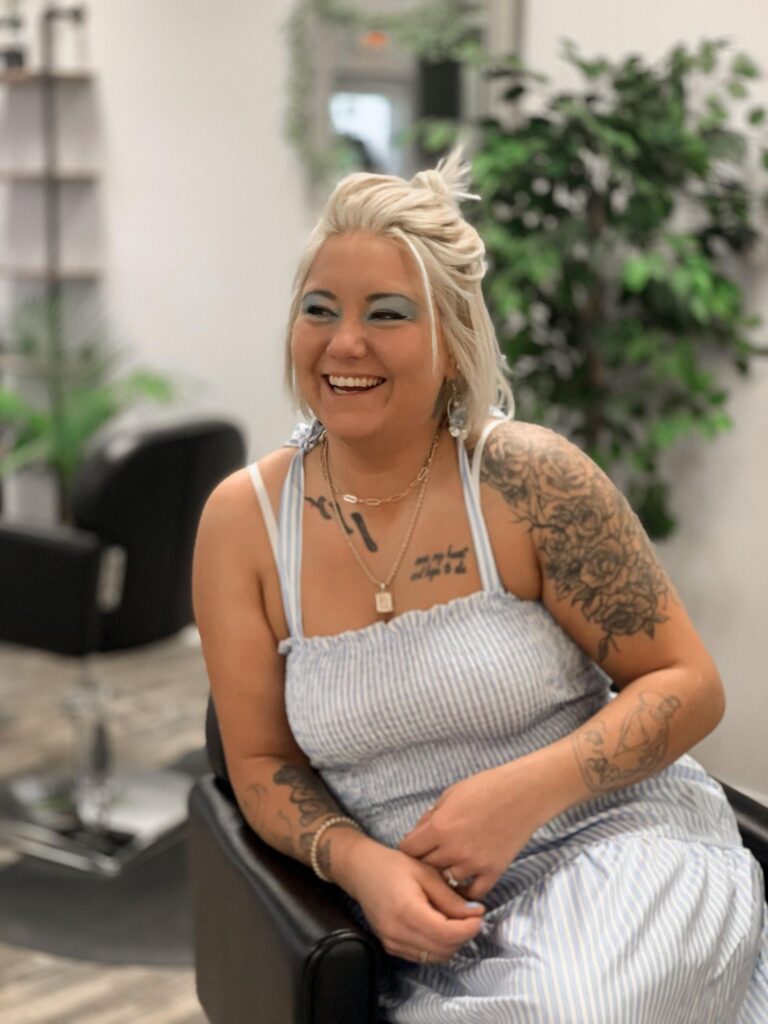 Tanning Salon Receptionist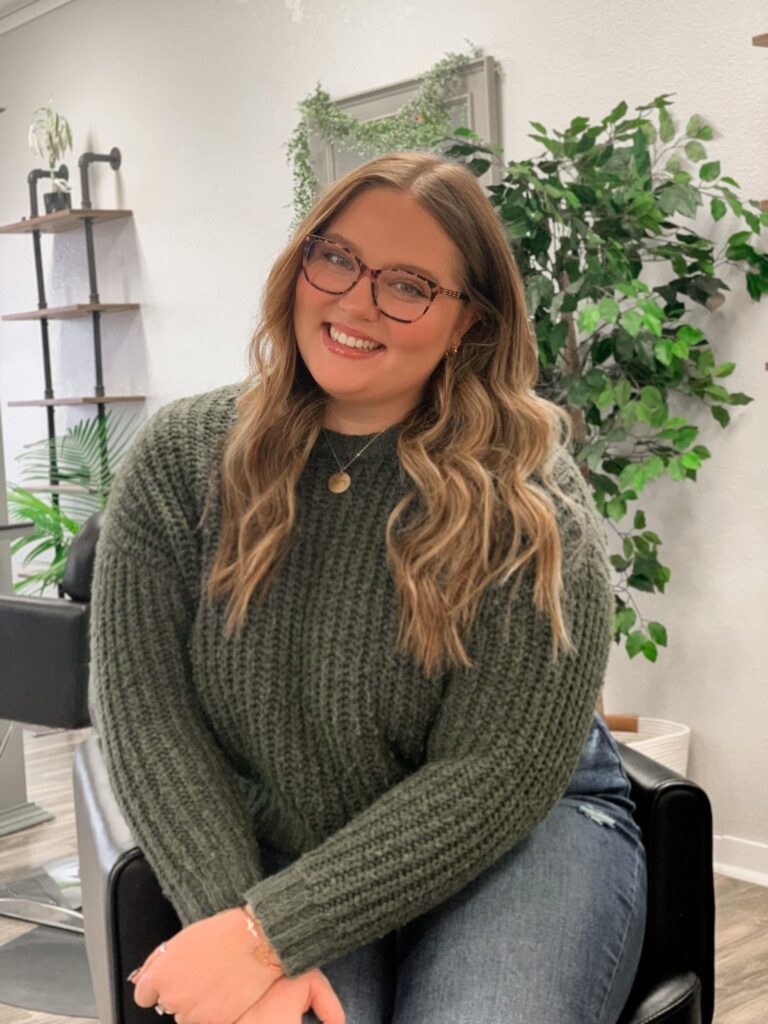 Tanning Salon Receptionist
Tanning Salon Receptionist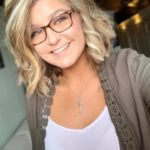 Tanning Salon Receptionist
Tanning Salon Receptionist