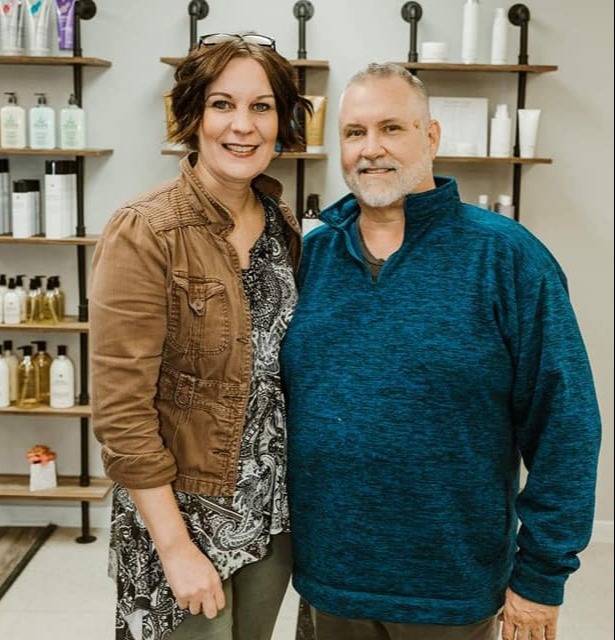 Electric Sun Salon was established in Gaylord, MI in 2007. In January of 2021, John and Kristine Grish took over ownership of the tanning salon. Within the first 7 months, was recognized in two major National Magazines.
10 months after taking ownership, they opened a FULL-SERVICE SALON & SPA now known as Electric Sun Salon & Spa. We now offer hair cut and style, nails, skin treatment, spray tanning, and continue our amazing tanning service.
Interested in Joining our Growing Team? We would LOVE to talk with you.
Call us at the Salon @ 989-732-5088
or
Fill out the form below. We will contact you within 48 hours
Interested is our Apprenticeship Program? We would love to have you. For more information click here!
Flexible Schedule
Ongoing Training
Hourly + Commission
Retail Commission
Full Backbar / NO COST TO YOU
Service & Product Discounts
FREE Tanning