Unlimited Use. One Draft Must Be Completed Before Cancellation. 3 month minimum.
30 Day Packages. Unlimited Use for 30 Days. Expires 30 days after purchase!
Packs are good for 1 year from date of purchase
Red-Light Therapy for Skin Rejuvenation
Rejuvenates – Reduces Fine Lines & Wrinkles
Regenerates – Stimulates Collagen Production
Restores – Look & Feel Years Younger


ASK ABOUT OUR 20 PACK DEALS!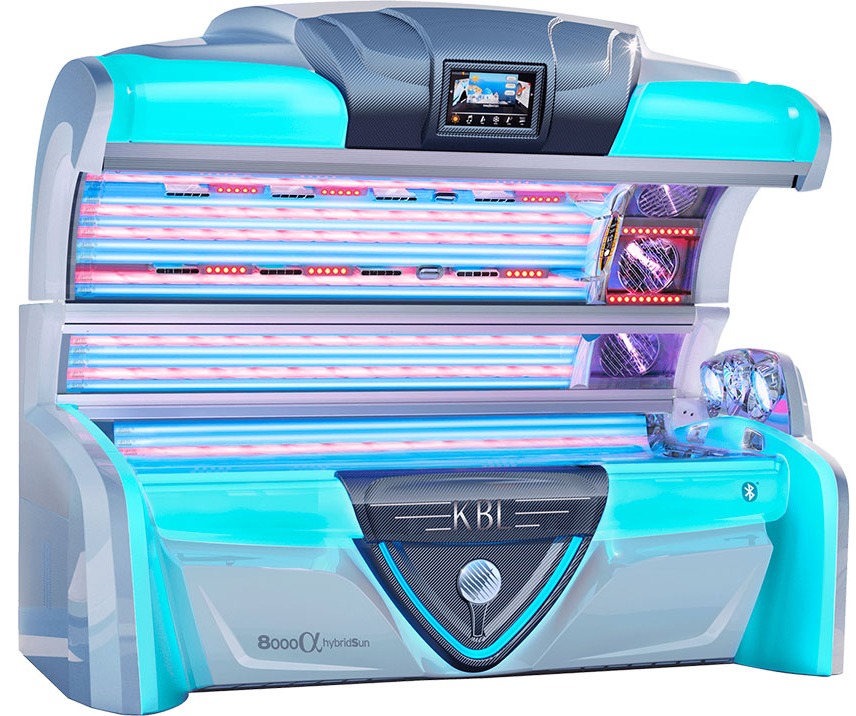 The new 8000 Hybrid is the power-house of the new 8000 series. With the highest performing combination of pureSunlight and smartSunlight for an especially satisfying 10 min tanning session.
Beauty Booster HyperRed LEDs
"HyberRed" LED "Beauty Booster" lights promote beautiful long-lasting skin color & a silky smooth skin feel & appearance.
Smart Sunlight Lamps
Deliver the perfect mix of UVA, UVB & Redlight spectrums of light to achieve an optimal balance between the desired tanning & skin care results.
Electric Sun Salon & Spa is also a full-service Tanning Salon.
Medium UV Beds
Turbo UV Beds
Standup UV Beds
High Pressure KBL
Red Light Therapy Bed
Sunless Spray Tans